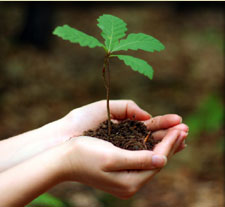 Christian Life Coaching is an amazing opportunity to participate with the Spirit of Christ to bring purpose and passion to people who are stuck, lost, or drifting. While not government regulated the Christian Life Coaching carries a tremendous responsibility to be well trained, spiritual equipped, and truly invested in the life of his/her client. Coaches hold the hope and the heart of their clients and therefore must be fully in tune with the tools and techniques of quality Christian Coaching.
New Life University offers a 6 course, 1 year training program to prepare you for an incredibly fulfilling ministry in Christian Coaching. Our courses are designed to give you both the conceptual understanding and the hands on experiences of Christian Coaching. We include Temperament Training, as well as spending time helping you develop a business model for your coaching practice. While we do not believe New Life Certification is the only training you will ever need (The Coach is a life- long learner) we are confident that your training with NLU will allow you to establish and grow a productive and principled coaching ministry.
Each class is $275 with some additional fees required for Temperament testing, etc. The full explanation of enrollment is on Enrollment page and included in the New Life University Catalogue.
Courses:
Basic Christian Life Coaching
Temperament Therapy
Temperament Case Studies
Purpose, Planning, and Passion
Christian Psychology and Counseling
Advanced Christian Life Coach Training
Download the NLU Catalogue and Information Packet (PDF)
Download the NLU Application (PDF)